Saltamacchio's Tang Soo Do Karate
Little Dragons
Our Little Dragons Program has been specially designed for children ages 4 to 6. This class is set up on an eight-week rotating curriculum where we are teaching Life Skills.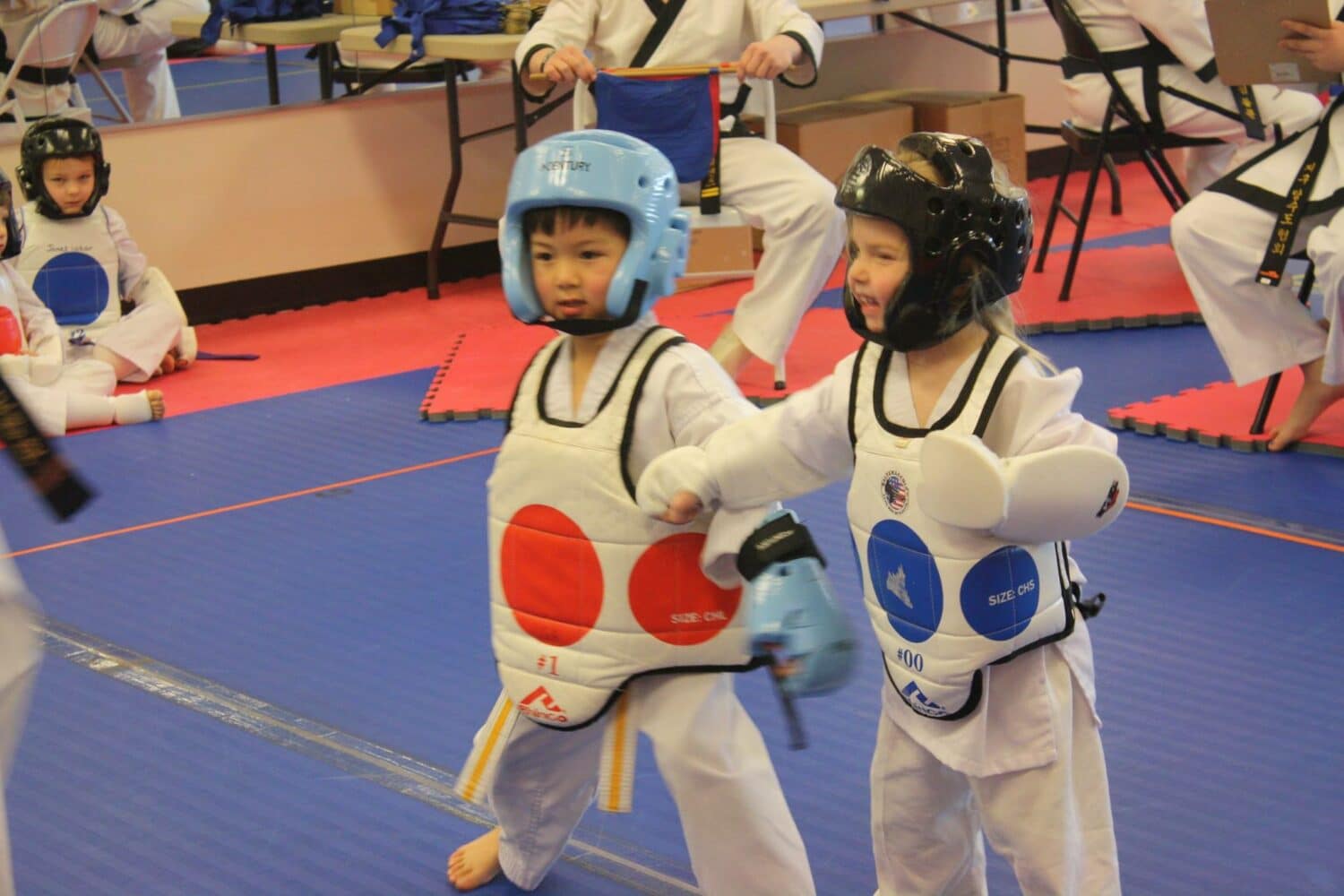 ​8 Life Skills
Listed below are the 8 Life Skills our Little Dragons learn and put into practice.
FOCUS​
TEAMWORK
CONTROL
BALANCE
MEMORY
DISCIPLINE
FITNESS
COORDINATION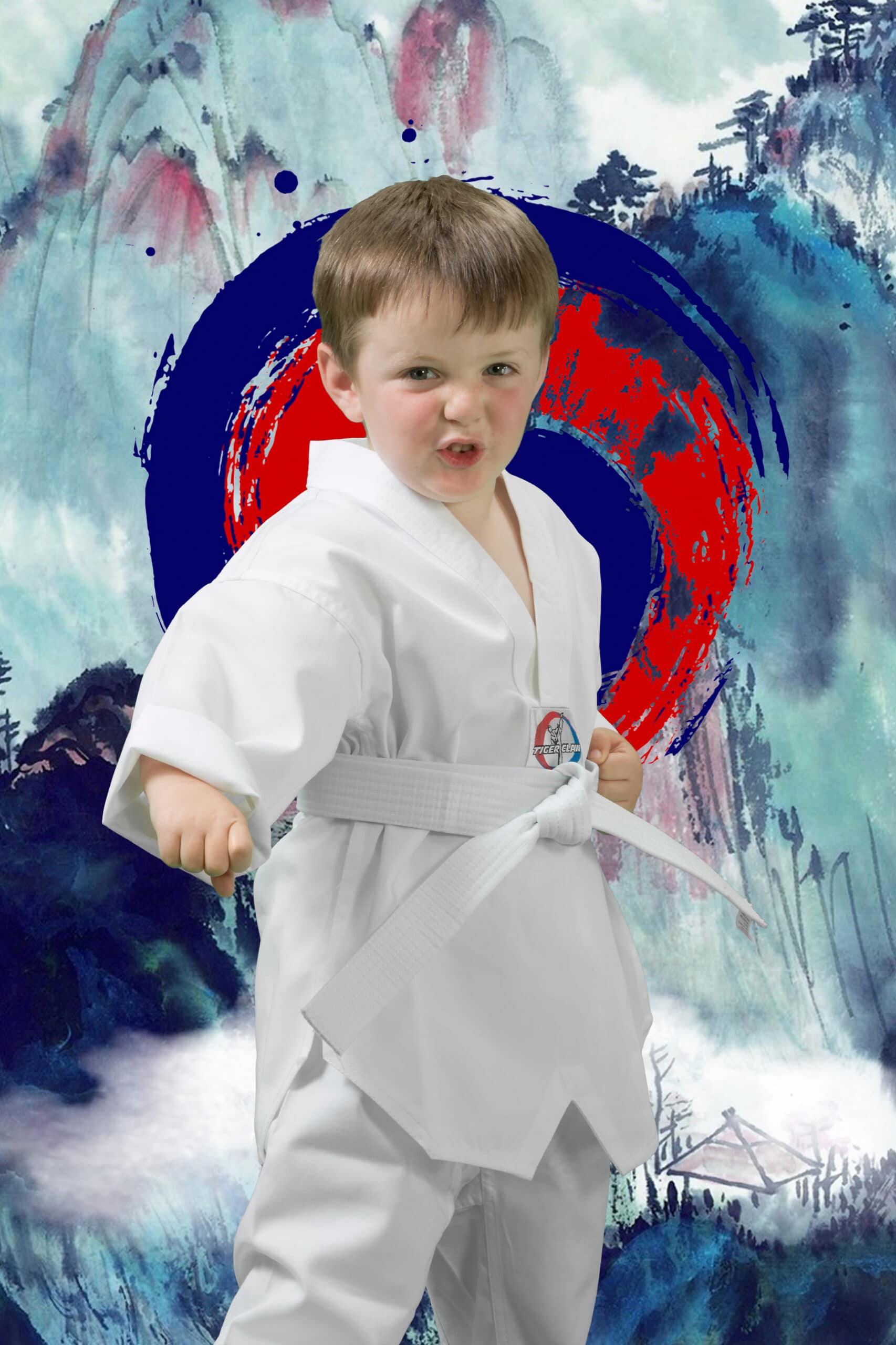 Our Little Dragons Program Reinforces Your Family Values
Each class begins with the students sharing positive things they have done that day. Then we bow in, showing respect, to begin the class and practice a few minutes of meditation. This is followed by stretching, exercises, and running (kids love to run). Now it is time to work on the "Life Skill" of the week. As we work our way through each segment of the class we are constantly encouraging the students to do their best. At the end of each class, the students are presented with a belt tip stripe which they have had to earn by doing their best.
Many of the same concepts you are teaching your child at home are consistently reinforced through classroom discussions. Topics such as "Good Manners", "Self-Control", "Showing Respect for Yourself and Other's", "Following Directions the First Time" and more can be heard being discussed on any given day.
Find out more about Our 3 Class $30 Introductory Special!